The Marketing Partner That Puts More Dollars In Your Pocket​
ALIGNING SALES AND MARKETING
Market Wavegen helps marketeers with demand generation and aligning sales and marketing. This allows for the best ROI possible.
BEST ROI
Market Wavegen provides the best ROI for marketing campaigns, by aligning sales and marketing efforts to generate demand and improve conversions.
POWERED BY AI
Our marketing automation tool ManTechMark can help you generate leads and improve your conversion rate.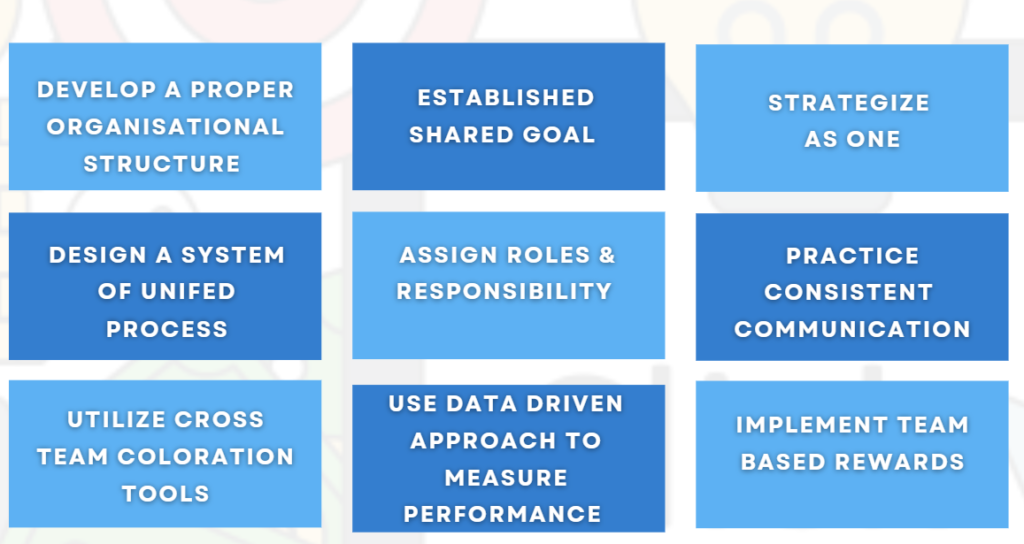 Market Wavegen is a full service, omni-channel marketing partner with a focus in demand generation and sales and marketing alignment.
Schedule a consultation
Schedule a free consultation with one of our marketing experts to discuss your needs and objectives.
Develop a plan
We will develop a personalized marketing plan based on your goals and budget.
Implement and measure
We will implement the plan and track the results to ensure that you are getting the best ROI possible.