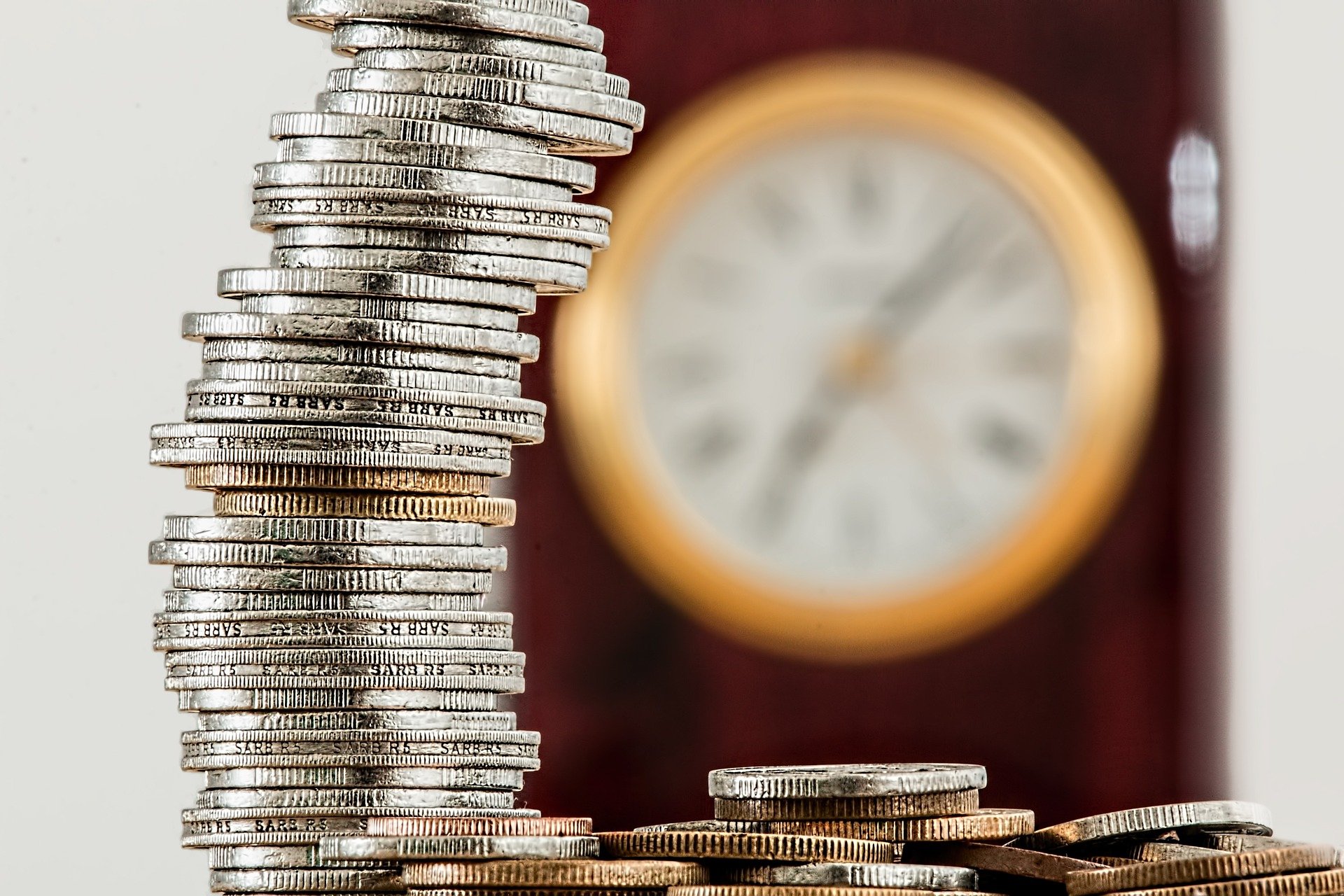 87% of marketers say their work provides greater value now than a year ago
Salesforce has released the eighth edition of the State of Marketing report. Drawing from a survey of 6,000 marketers across 35 countries and an analysis of trillions of outbound marketing messages sent using the Salesforce platform, the report explores how marketers are:
working to meet customers' digital-first expectations
doing more with less in the face of macroeconomic uncertainty
adapting to new privacy regulations while still delivering exceptional customer experiences
Key insights include:
Marketers Stay Optimistic Amid Macroeconomic and Labor Headwinds
Macroeconomic uncertainties may have teams re-examining budgets and fine-tuning tech stacks, but marketers remain bullish about their contributions' importance. 87% of marketers say their work provides greater value now than it did a year ago – a 10 percentage point leap from last year.
That's not to say the job itself has gotten easier. Quite the opposite: one in three marketers is feeling the squeeze of tightening budgets, all while consumer expectations continue to soar. Indeed, 71% of marketers say meeting customer expectations is more difficult than just a year ago.
Gaps in employee resourcing are partially to blame. Trends like the great resignation, quiet quitting, and layoffs are making waves across company talent pools with marketing teams feeling the impact.
In the face of heightened demands and limited resources, marketers are looking closely at which capabilities they need, and how they can extract value from their existing investments first and foremost.
Though they have a lot on their plates, marketers are confident in their ingenuity. To adapt to the current landscape, marketers are flexing their creative muscles, citing "experimenting with new strategies and tactics" as their #2 priority.
The March Towards Digitally Led Engagement Treads New and Familiar Paths
According to recent research, over half (56%) of customers now expect offers to always be personalized — no matter the channel. In turn, brands are investing in a combination of channels and technologies to tailor outreach and build lasting relationships wherever their audiences spend time.
While email remains a dominant channel — accounting for over 80% of all outbound marketing messages — marketers are branching out to newer watering holes. Take TV and over-the-top (OTT) for example. As streaming services continue to dominate the media landscape and beef up targeted ad offerings, marketers are following suit. Channels like TV/OTT, digital content, and video experienced the biggest growth in marketing adoption. 
Marketers Navigate A Complex Technology and Regulatory Landscape
Marketers' data needs are growing as they expand their reach across more channels. With each new channel comes additional usage and performance data to be tracked, analyzed, and optimized. Undaunted, marketers predict they'll use nearly twice as many data sources in 2023 than they used in 2021.
In addition to transaction data and known digital identities, 75% of marketers still use third-party data like device identifiers and cookies from aggregators or data brokers. While not all third-party data is cookie-related, marketers will need to reconcile this strategy with impending changes to privacy regulations. Despite this continued reliance on third-party information, most marketers have a plan in place. 68% have already created a fully defined strategy to shift towards first-party and zero-party data. Strategies such as providing information-sharing incentives for customers can help bridge the gap by enriching customer data profiles. 
As the reality of new privacy regulations kicks in, marketers are setting more conservative goals: 51% say they go beyond regulations and industry standards to protect customer privacy, down from 61% last year.
Most Popular AI Use-Case Center Around Automation 
Marketers faced with heightened expectations, limited human resources, and an influx of data, are increasingly turning to artificial intelligence to maximize their efforts. 68% say they have a fully-defined AI strategy – a steady climb from 60% in 2021 and 57% in 2020. 
Teams already leveraging AI are using it to accelerate existing tasks. Three of the top four AI use cases center around task automation. 
These teams view AI as more than a temporary band-aid: 70% of marketers who updated investments in their process/workflow automation view this as a long-term strategy shift.
Web3 Introduces New Chapter in Marketing
Experimentation is part of marketers' DNA. This drive starts at the top: 91% of CMOs say they must continually innovate to remain competitive. Cue the latest test lab: Web3, a decentralized online ecosystem based on a blockchain. While still relatively new territory, already 51% of marketers have a strategy for Web3, with virtual products and VR and/or AR use cases being the most common elements.
For the 49% of marketers who have yet to draw up a Web3 strategy, unique digital assets like non-fungible tokens (NFTs) or the metaverse could present new opportunities for brands to collect first-party data as the end-of-the-cookie approaches or attract new audiences like gamers or Gen Z. 
Leading with Values
For many of today's consumers, products and services are only part of what brands have to offer. Beliefs matter, too. In fact, 88% of customers expect companies to clearly state their values. And top marketing teams are rising to the occasion. 93% of high-performing marketers say their external messaging reflects their corporate values compared to 70% of their underperforming competition. As the amplifiers for key company messages, marketers are in a unique position to show how businesses can be a platform for change. 
Methodology
Data in the State of Marketing report is based on a third-party, double-blind survey conducted from June 30 to August 8, 2022, that generated 6,000 responses from marketing managers, directors, VPs, and CMOs across 35 countries.